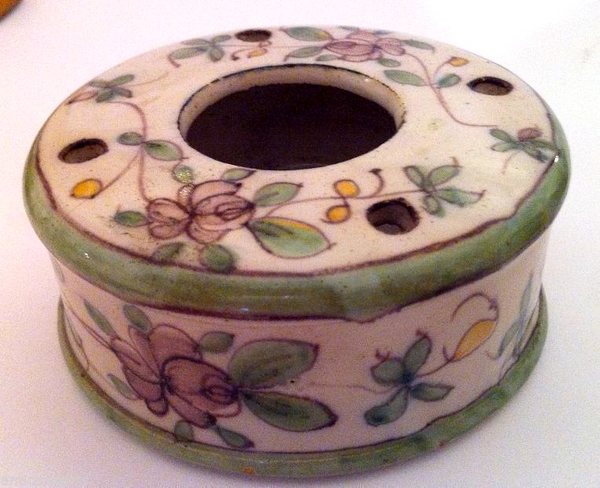 Ordering and Terms
---
TERMS

Please contact me so that I may advise you on the suitability of colors, fabrics and styles for your persona. We can discuss how many yards of fabric, trim, etc., will be required to finish your order. If you are then ordering fabric, please have them drop ship it to me, which will save you shipping costs. Please include a list of your measurements and photos along with your 50% deposit via paypal or mail me a check. We will discuss at time of order whether fittings may be required via post - email photos of you wearing the fitting are requested to aid in any adjustments. A photo of your finished garment will be provided via email, at which time we will discuss the cost of shipping. Upon receipt of the remainder of payment plus shipping costs, your garment will be sent via USPS. Insurance will be included.
Accurate measurements are imperative. One alteration/adjustment will be provided if necessary--all return shipping will be provided by customer. No garments will be warranted because of inaccurately submitted measurements. My aim is to please--your recommendations are duly sought.
Please discuss any deadlines required during initial order.
Once a garment has been initiated, cancelling the order will result in forfeiture of the deposit.
Please check all packaging and note any damage upon receipt with photos; please retain all packaging materials and contact me immediately to initiate an insurance claim.
No garments will be returned except for one alteration/adjustment as necessary. Please notify me within five days of receipt of your dissatisfaction. Damage resulting from wearing will not be warranted.
I look forward to serving you.
When Using PayPal:
Go to paypal.com
Log in to your PayPal account.
Go to SEND MONEY
Fill in the form, using cskizer@yahoo.com as RECIPIENT'S EMAIL
Follow the directions given.
---