Reenactor Resources
Nouvelle France
---
La Cuisine, la Pâtisserie, les Confitures & les Liqueurs excerpted from La Nouvelle Maison Rustique and digitized by Google

One of the most comprehensive sites available to Nouvelle France reenactors. Archives contain a wealth of information. Use an online translator — it's in French.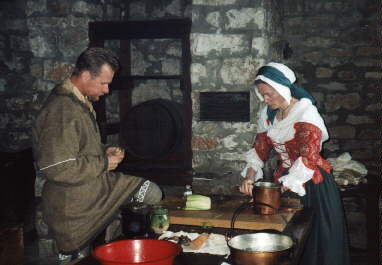 Le Detachement - a great group of friends who always try to "do it right."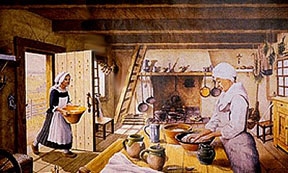 The Belleisle marsh, located upriver from Annapolis Royal, was settled by 1679. By 1755, there may have been as many as 30 houses along the margins of the Belleisle marsh.
18thC Nouvelle France trading artifacts from the Machault from Bordeaux, sunk in Chaleur Bay of the Restigouche River, 1760.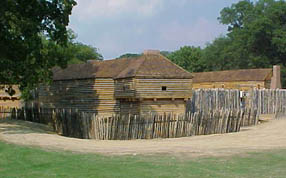 The Massiac Marines are a French Military reenactment group representing the period of the French and Indian War in the Pays Illinois on the Ohio River.
---