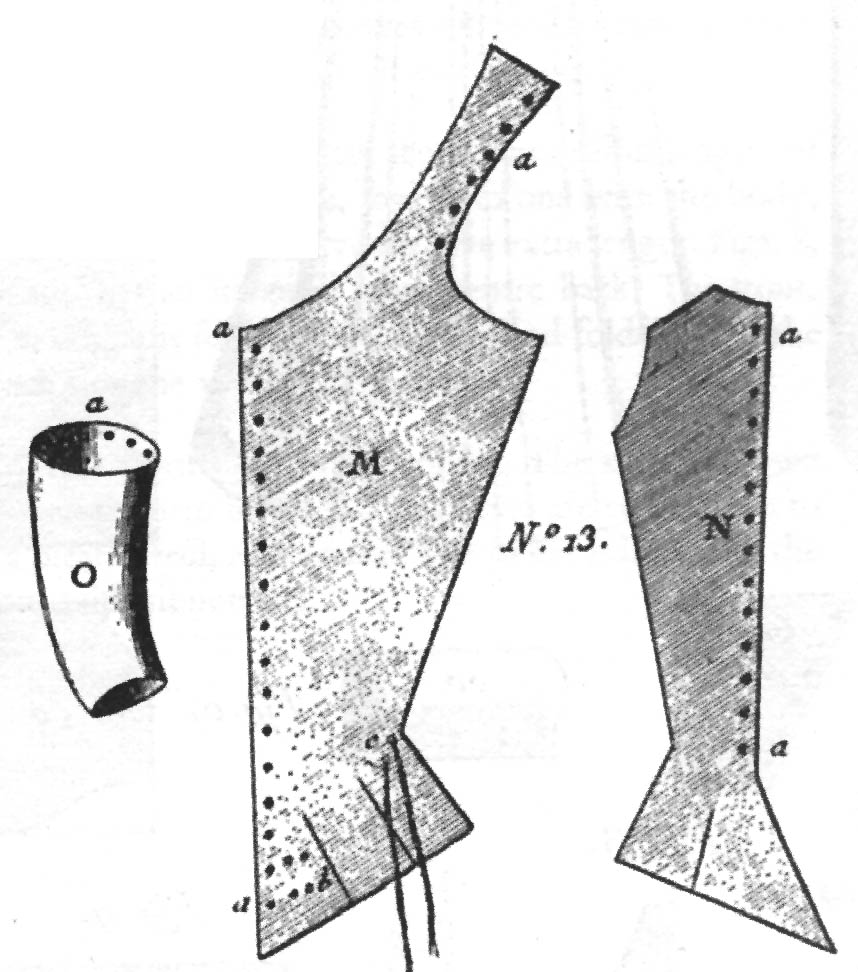 Jumps with Tied-on Sleeves & Hand-sewn Eyelets. Lined with linen and quilted, strong interfacing, 2 bones center front, bound with ribbon, ribbon lacing. Linen or Cotton - $135; Silk or Wool $150.
More information: cskizer@yahoo.com

French caps a specialty. Linen (3.5 oz or less) $25 to $45 depending upon style.


More information: cskizer@yahoo.com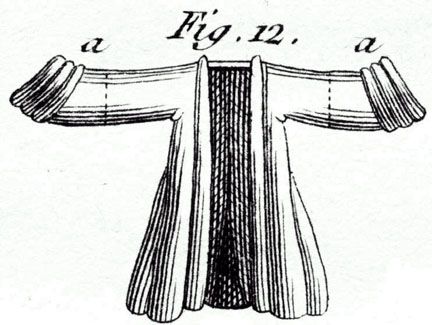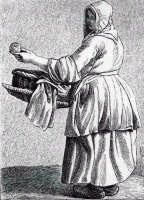 Manteau-de-lit (bed jacket) based on Garsault's diagrams, pattern by Kannik's Korner. Available with a pocket slit and pleated side or no pocket slit with triangle side seam point. $50 to $100 depending upon size and fabric choice. Lining optional. Contrasting collar-facing and cuffs for additional charge.

More information: cskizer@yahoo.com



Jupon (petticoat) with ferretted bottom edge, pleated to waist ties, pocket slits. $30 - $60 depending upon fabric choice.

More information: cskizer@yahoo.com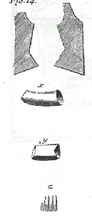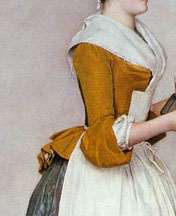 Juste-au-corps, known affectionately as the "Chocolate Girl Jacket." Also called a mantelet. Lined, several cuff variations, skirt treatments and front fastenings (e.g., laced or pinned over stomachers or closed with ties or hooks and eyes). Sometimes bound with ribbon. Begins at $125, depending upon fabric choice.

More information: cskizer@yahoo.com Other French styles also available—camisoles, pegnoirs, pet-en-lairs, casacques, chemises, robe-a-la-Française . . .



[ Home ]
Page updated 09/13/2015